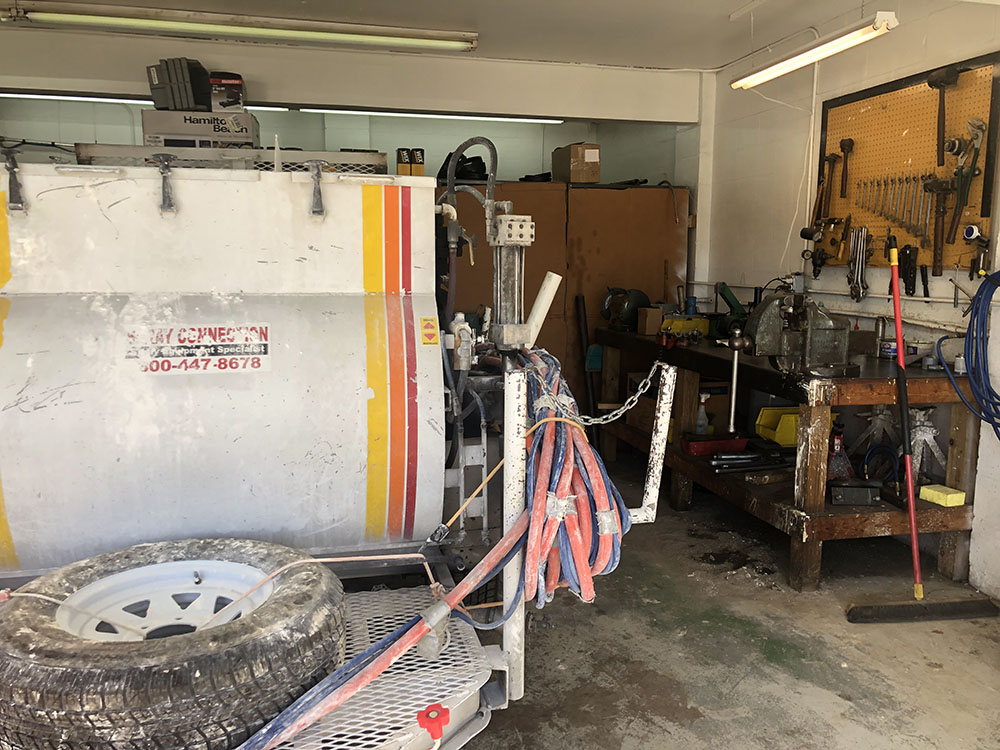 Preventative Maintenance
We understand that you and your crew are busy and probably have no time to have your equipment checked out. The reality is that if something breaks or fails somehow you have time to deal with that but it is always at the worst time and of course it will cost you time and money. Before something happens that throws a wrench in your day you should consider scheduled maintenance on your spray equipment. In the end it is more cost effective to keep everything working so you don't have to buy expensive replacement parts or even worse new equipment.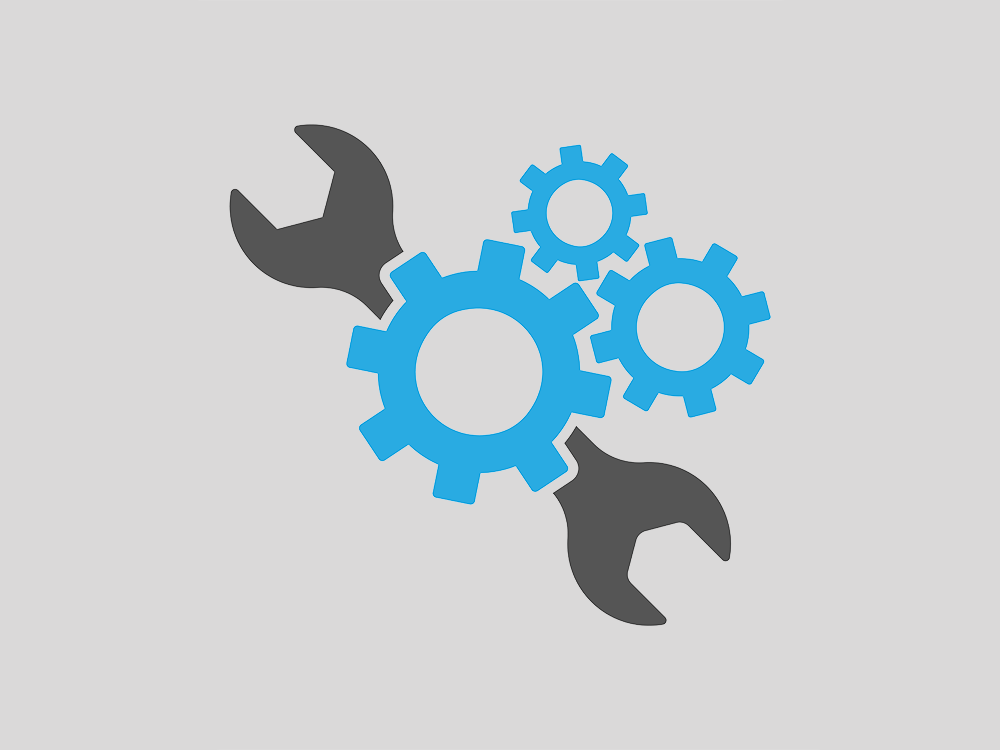 General Repairs
Sometimes things just break and there is no way around it but you have to have it repaired by a professional. We stock 100's of small and large parts to reduce downtime so you don't have to wait for something to come in. From time to time we have special order parts but we try to be proactive with things that have a high probability of breaking so we can have you back in action in no time!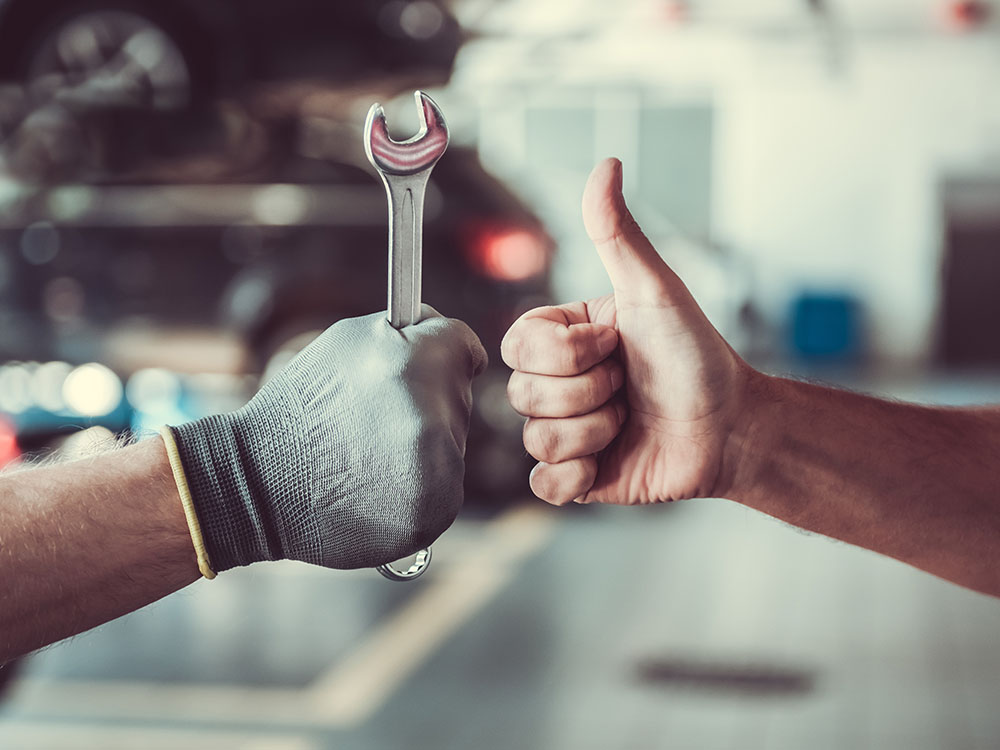 Want to DIY but Have No Time?
We understand that you are very mechanically inclined but you can't do it all. We are an extension of your company so rather than waste time and money stopping what you are doing to have major repairs let the professionals at the Spray Connection get you up and running ASAP! Make better use of your time but leaving the job up to us. We work very fast and efficient and sometimes we can fix it while you wait!